We have never known so much about ourselves. From resting heart rates to the depth of our sleeps, we're constantly lapping up new information tracked by gadgets and watches. The world is growing to become more scientific and more complex, hair care included. Once upon a time there were three types of hair: curly, wavy, and straight. Now there are different numbers and letters to differentiate hair types and what haircare they require.
Curly hair means nothing anymore, are they type 3 or 4 curls? Is their pattern size A, B, or C? The tight coils of a 4C hair type are vastly different to the loose curls of a 3A. It's all very complex and complicated so a good starting point is to figure out what your hair porosity is.
What is hair porosity, you might ask? Your hair's porosity is its ability to absorb and retain moisture. Thankfully, there are just three porosity categories: low, medium and high.
How to check hair porosity
To check what your hair porosity is, ask yourself these questions.
Is it straight or curly?
How long does it take to get wet?
Once wet, how long until it dries?
Do you often have build up and dandruff?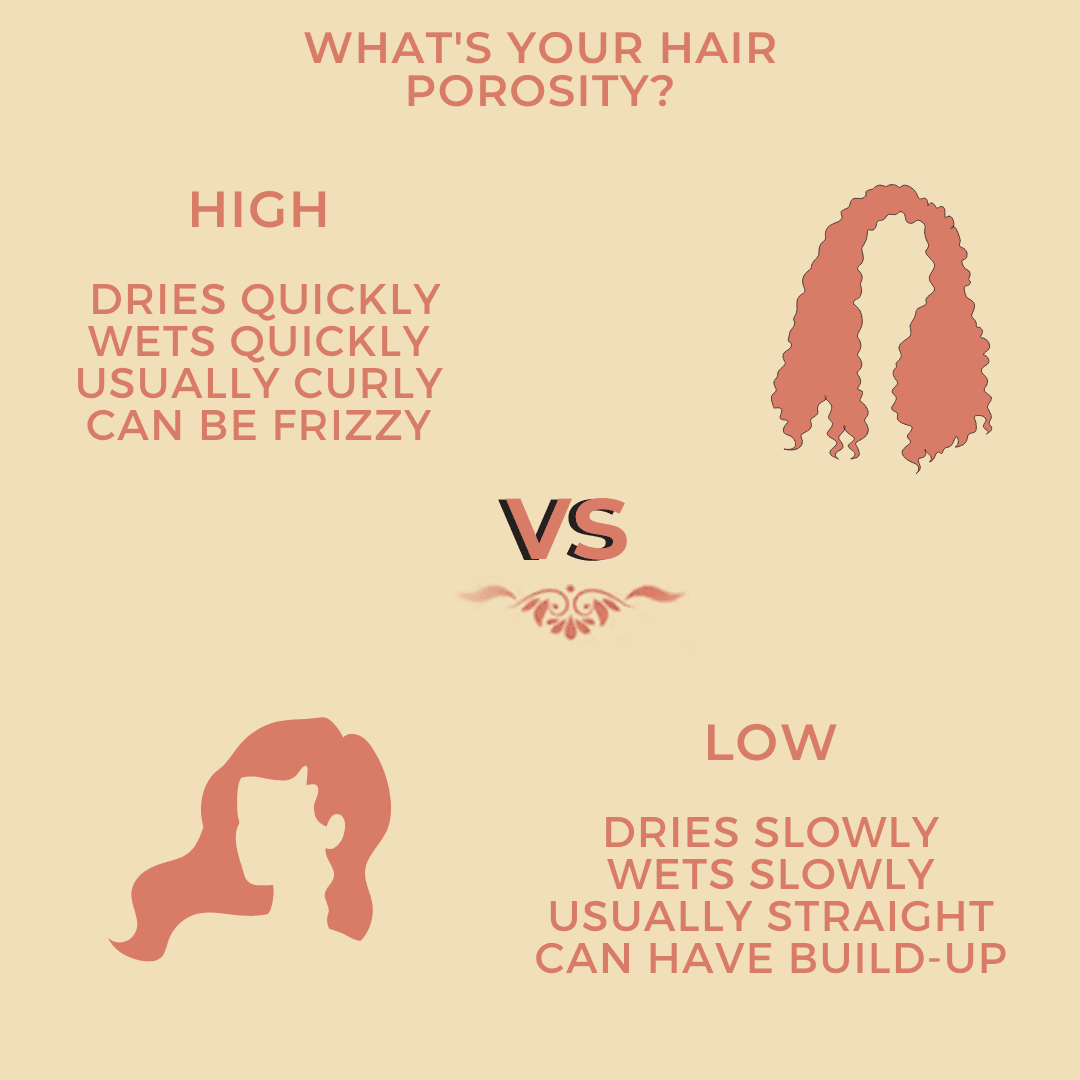 Alternatively, try out this very simple experiment to check your hair porosity. No lab coats are needed for this one, simply drop a strand of hair into a glass of water. If it floats, your hair is low porosity. If it sinks slowly, it is medium porosity, if it immediately drops to the bottom, your hair is high porosity.
What is high porosity hair?
You've carried out the hair porosity check and the strand has sunk to the bottom. Now you're left with the question, what is high porosity hair?
High porosity means that your hair strands are porous. The more porous your hair, the easier it absorbs water, oils, and other hair products. Unfortunately, this also means that the strands may not be able to retain moisture very well. This is why you might find your hair gets wet as quickly as it dries.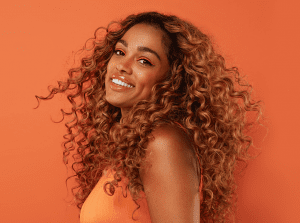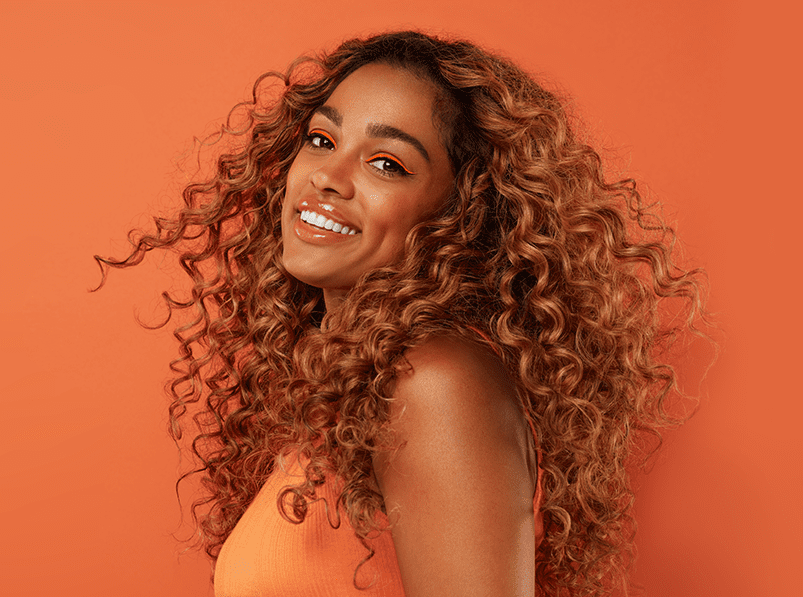 What is low porosity hair?
If you have relatively straight hair, you may already have a sense that your hair is low porosity. Now that it has been confirmed with a floating strand in a cup of water, it's time to uncover what low porosity hair is.
In contrast to what high porosity hair is, here the strand is packed tightly together so it's more difficult for products and water to be absorbed. Every cloud has a silver lining- when they do get absorbed, the hair retains it well.
However, that leftover product that doesn't manage to squeeze through the small pores is left to sit on the top of the hair causing unwanted buildup. This is why you might find your hair often feels heavy and dull.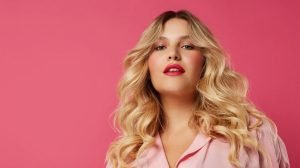 Best products for high porosity hair
High porosity hair usually comes hand in hand with curly, wavy and afro hair. As it often gets frizzy and dry, products with more protein or oil are great options for high porosity hair as they help to seal moisture into the pores.
Go for shampoos and conditioners with ingredients like Wheat Extract and Camellia Oil to condition and define natural curls by controlling volume and taming frizz.