Dealing with an itchy scalp is something no girl wants to deal with – it can come out of nowhere and can really affect your comfort and even confidence. But don't worry, we have got you covered here at GG HQ. Follow our tips to be itch and flake-free in no time!
Try a new shampoo
Shampoos with SLES (sodium laureth sulphate) or sulphates in can be drying for the scalp. This is because they can cause irritation and can sometimes be drying leaving an itchy scalp. These are commonly used in shampoos as they are a foaming agent. But luckily for you, Grow Gorgeous has a whole range of SLES-free shampoos to provide both your scalp and hair with the best active ingredients possible.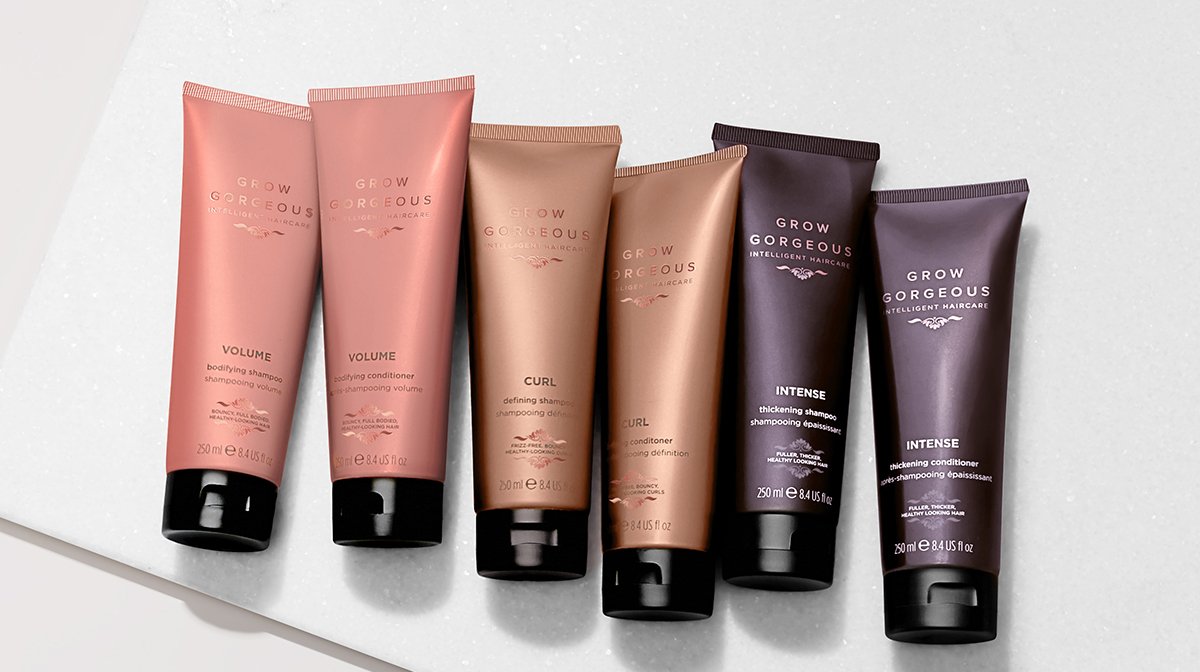 Try a Cleansing Conditioner?
Sometimes your hair just need a break (like we all do!) and trying a co-wash could be the perfect solution to getting rid of your itchy scalp! A co-wash follows on the no-poo trend by swapping out your usual shampoo and conditioner routine with just a singular cleansing conditioner! In a simple one-step process you can refresh and replenish your scalp and strands with essential nutrients without stripping your hair of natural oils. This gentle wash can nourish the scalp and prevent it from drying out!
Read more on the benefits of co-washing here!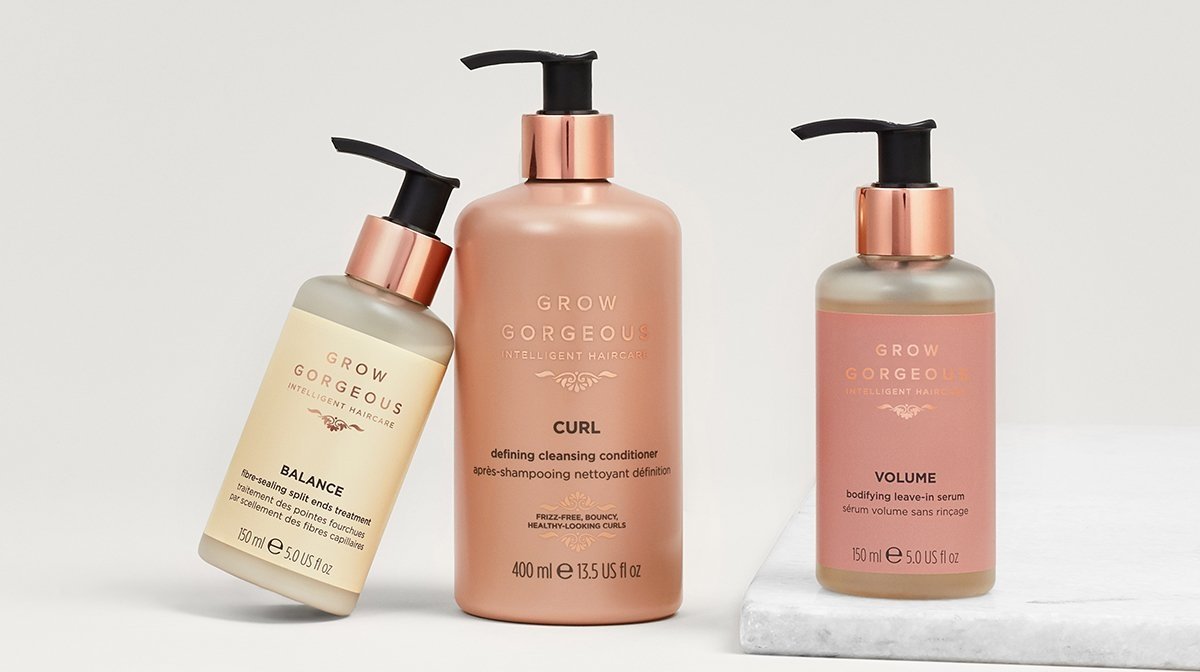 Try exfoliating!
When we have dry skin anywhere else, what is our first thought? EXFOLIATE! So why not do the same for your scalp? Your scalp is the same as skin all over your body and therefore deserves the same 5* treatment as your skincare routine! And this is where Grow Gorgeous Defence Detoxifying Scalp Scrub comes in… The secret to a cleansed, refreshed and non-itchy scalp! It works to remove impurities that block the roots with Pomegranate Enzymes and Natural Castor Oil Beads which gently exfoliate the scalp and shift dry skin leaving a stimulated, flake-free, healthy scalp.

Ditch the dry shampoo
Now we don't need to tell you the joy of stretching out another day before you face the dreaded hair wash (seriously- who has the time to perfectly blow-dry their hair?) but while you're gaining valuable time between the sheets skipping a wash, rising a little earlier in a morning can actually have great effects for the health of your hair and scalp. How? Well, it has something to do with dry shampoo.Dry shampoo is dirty hair's saviour as it mops up any excess grease and oil and leaves hair looking so fresh you could almost fake a freshly-washed look. In fact, over the years dry shampoo has become a styling product in its own right and it's known for adding texture and volume even on freshly-washed hair.
We hate to be the bearer of bad news but here it is… we need to break up with dry shampoo. While it serves a purpose on those lazy days, it attributes to an itchy scalp and can impact on the overall health of your hair and scalp. The more regularly we use dry shampoo (and let's be honest – haven't we all used it at least two days in a row?), the more build-up of product we have on our scalps and product build-up can cause irritation and leave hair looking dull and feeling dry and brittle.
While it's true that our scalps do need the natural oils we produce to nourish and protect a sensitive scalp, intentionally avoiding washing your hair in an effort to keep natural oil balance is made redundant if you're loading your hair up with dry shampoo. Counteracting an oily scalp with an excess of products can dehydrate the sensitive skin on our heads and damage our hair and no girl wants to have an itchy scalp and damaged hair!
If you are still suffering with an itchy scalp, please see a medical professional or expert in this area!