TOP SELLING PRODUCTS IN THE DISCOUNT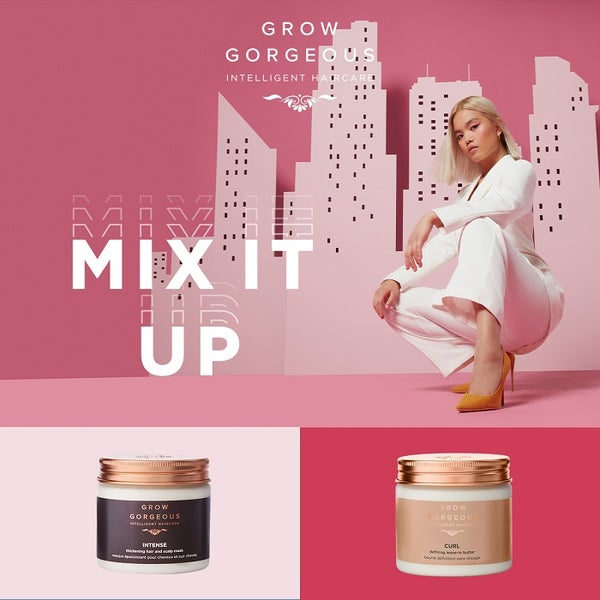 Discover why its time to mix it up and customise your haircare routine!
Up your haircare game and create a personalised routine to suit your individual needs. Getting the best out of your hair isn't always as simple as categorising it by a standardised 'type'. Mix up products from across our seven intelligent ranges and customise your routine to achieve your hair goals, whatever your lifestyle.
READ MORE