Discover How to Use the Grow Gorgeous Hair Growth Serum in 3 Simple Steps
If you're a GG devotee you will have already heard about our bestselling hair growth serums. We want to fulfil your hair desires to help you achieve your best hair yet. All our products are carefully developed and formulated for each and every hair type, tailored to give your locks the care they need. Keep reading to discover how to apply our hair growth serums to help you achieve fuller, thicker, healthier strands.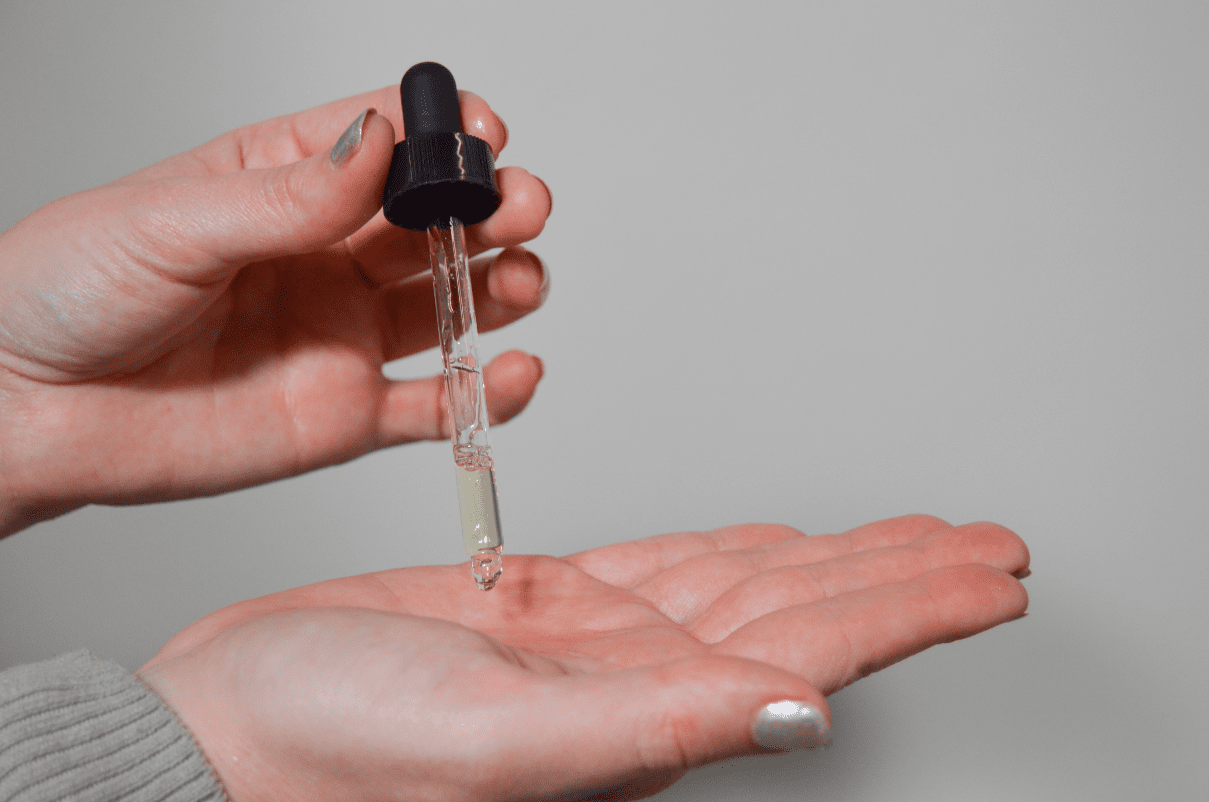 What Is a Hair Growth Serum?
Hair serums for hair growth are formulated with key ingredients that help keep your scalp and strands healthy. What ingredients are important and how to make my hair thicker, you ask? Our iconic hair thickening serums provide your scalp with essential nutrients to keep it healthy and thriving. They include key ingredients: Caffeine, Hyaluronic Acid, Biotin, Allantoin and more. Scalp care is important for hair growth because skincare shouldn't stop at your hairline!
KEY BENEFITS
Wakes up roots with a stimulating boost Restores hair vitality for thicker, denser looking hair
Improves hair condition for fuller, more voluminous healthier looking hair
Reinvigorates hair for full-bodied appearance
Hair that looks shiny and glossy