AHAs, or Alpha Hydroxy Acids, are integral to your hair and scalp health. That's why they're in so many of our bestselling products. Discover why you need them and how to incorporate them into your routine with our GG recommendations.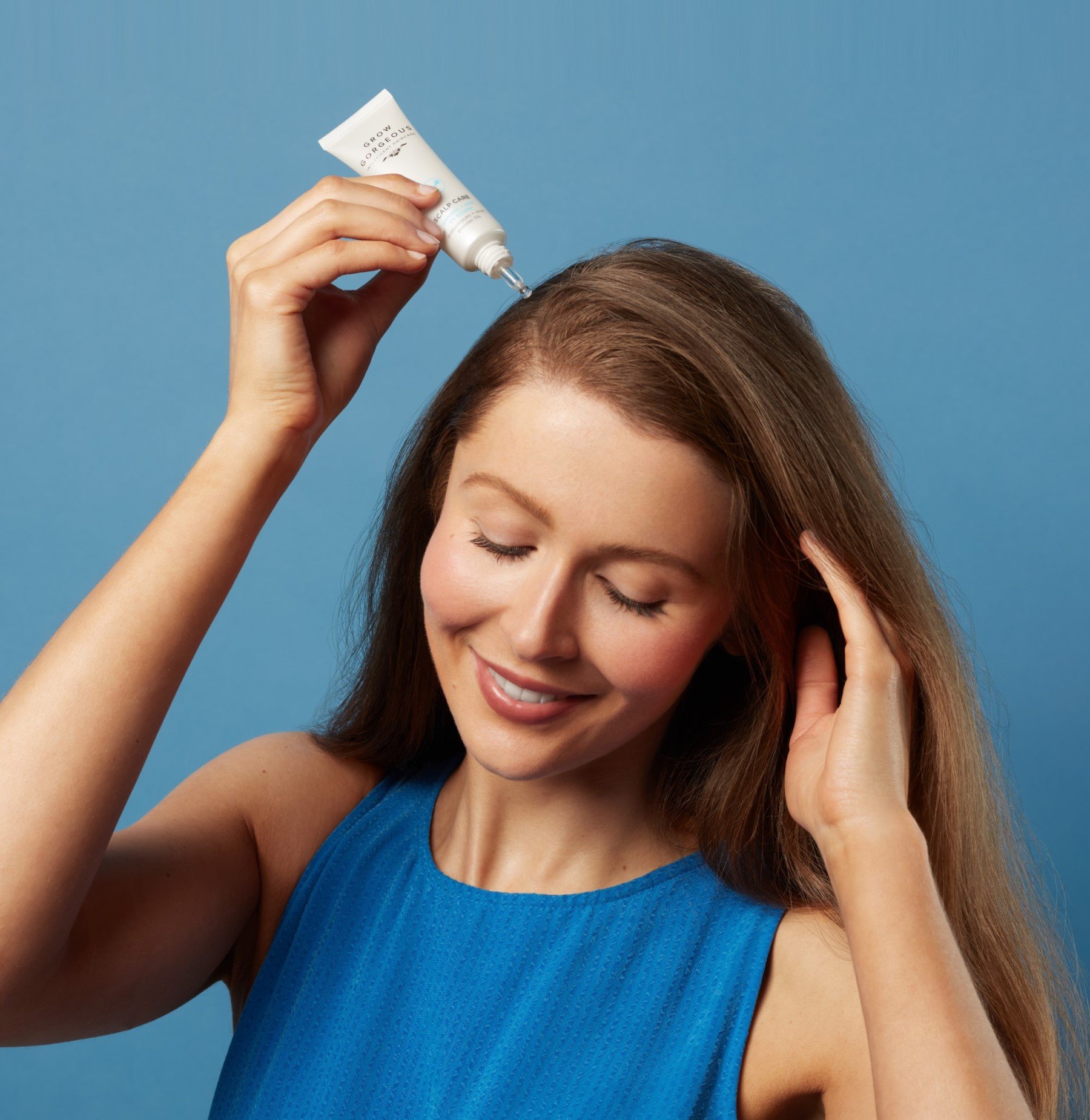 What are Alpha Hydroxy Acids?
The 5 different types of Alpha Hydroxy Acids are:
lactic acid, which is present in dairy and fermented vegetables
glycolic acid, which comes from sugarcane
malic acid, which is present in apples
citric acid, which is present in citrus fruits
tartaric acid, which is present in grapes
AHAs, or Alpha Hydroxy Acids, are a group of acids that are heroes for our hair and scalps! They may seem scary on the surface, but they're extracted from the foods we consume daily. Proven to help our body internally, when used topically AHAs can cleanse pores, maintain balanced oil production and help our skin breathe.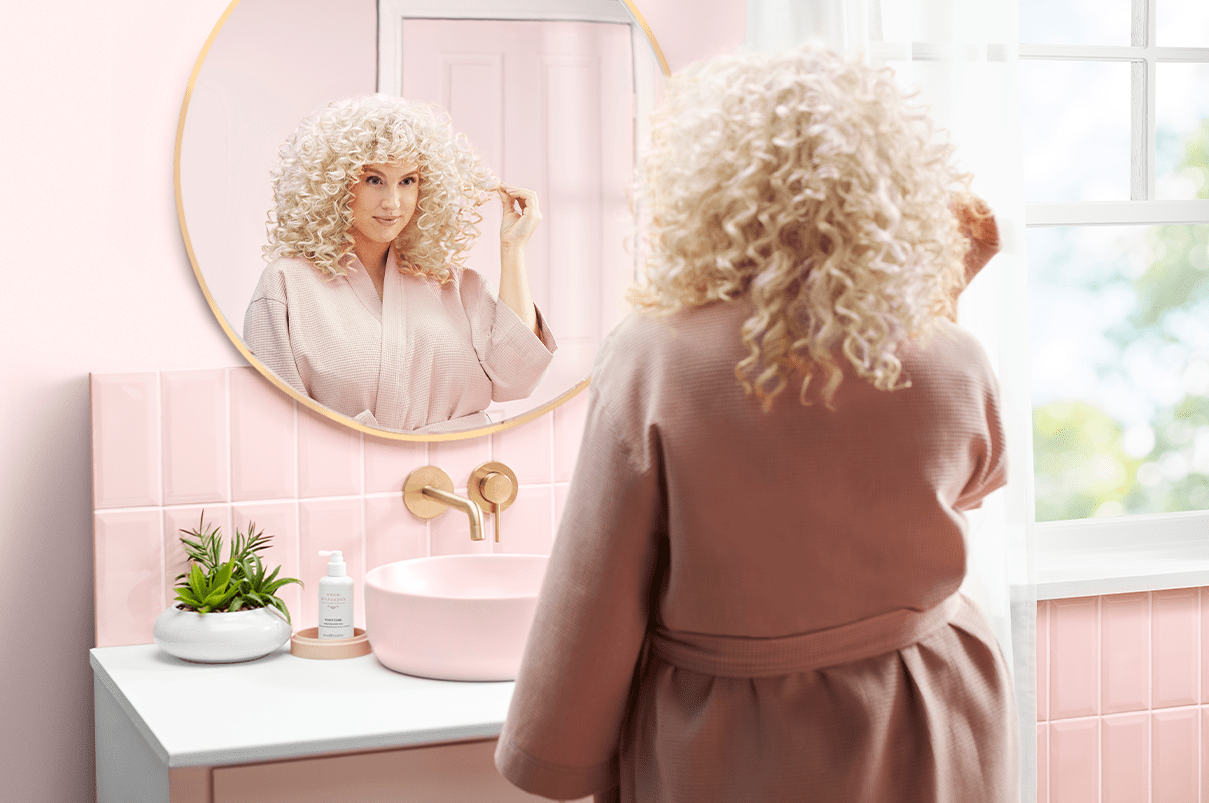 HOW DO AHAs AFFECT THE SCALP?
Alpha Hydroxy Acids, or AHAs, are chemical exfoliants that help to maintain balanced oil production and help our skin breathe easily. But what does letting your skin breathe mean? Your skin does require oxygen to function, but it takes it from your blood as opposed to the air around you. Although it's true that exposing the scalp to more oxygen won't necessarily improve its condition, exfoliation is still vital to healthy hair growth! The act of stimulating the scalp through the removal of build-up and debris activates the blood vessels and helps supply more nutrients and oxygen to your hair strands. This can do wonders for the rate at which hair grows and the overall health of your crowning glory.
Much like the rest of your body, your scalp deserves a decent routine to keep it in top condition from root to tip. By removing product build-up from the scalp with a good old scrub you're reducing the chance for leftover sebum and oils to turn into blemishes and ingrowing hairs. If you're lasting a day between washes because of oily build-up, then we've got the remedy for you.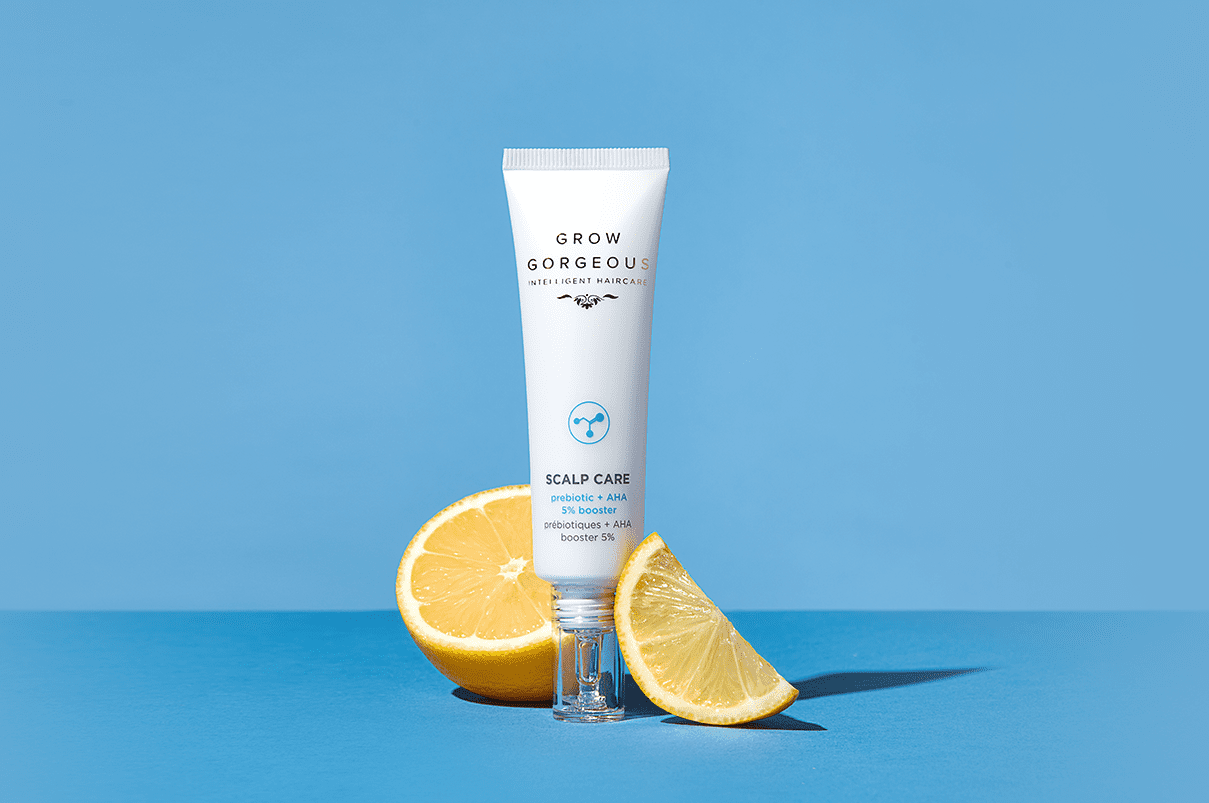 THE SOLUTION: OUR AHA ROUTINE
INTENSE DUO
Start your AHA Routine with our Intense Duo. Work the Intense Thickening Shampoo into your hair and scalp to wake up your roots and gently cleanse strands. Formulated with caffeine to boost growth and an added shot of Citric Acid.
Smooth thickening conditioner through the mid-lengths of hair, nourishing strands, leaving them feeling denser and silky soft. With added Lactic Acid, this hair hero will leave you the subject of hair envy.