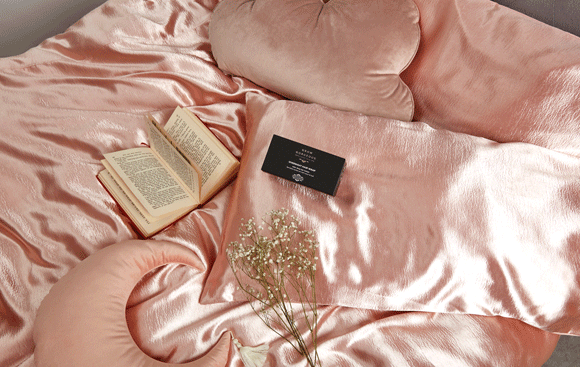 SO LONG, BED HEAD
Rise and shine to gorgeous hair with a little help from our NEW satin Overnight Hair Wrap.
Key Benefits
1. Maintain your style as you sleep
2. Prevent frizz caused by friction
3. Extend time between washes
LEARN MORE
#Hairofdreams
Introducing our New Overnight Satin Hair Wrap that protects hair from damage and reduces the appearance of frizz.
OVERNIGHT HAIR SAVIOURS
Reach for our overnight heroes and restore glory to your hair as your rest.