Best Products for Dry Hair
1 results
As hair gets longer, or tresses get damaged through styling your strands can end up looking dry, damaged and a little dull. Discover the Grow Gorgeous dry hair products that will give your lengths the love and care they need.
Try End Split Ends for a dry hair treatment that seals split ends and nourishes dry hair without weighing it down.
Need something a little more intense? The Overnight to Gorgeous Hair Mask is the dry hair remedy you need to condition dry and hair and leave it looking gorgeous.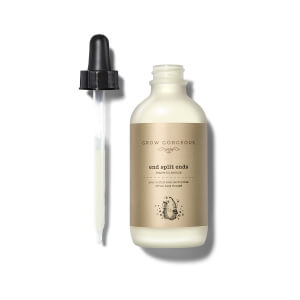 Grow Gorgeous End Split Ends (120ml)
Buy One Get One Half Price
Buy One Grow Gorgeous Product and Get One Half Price!

PLUS receive a mini Scalp Detox 50ml when you spend £45 or more!

*Exclusions apply. Discount automatically applies to the cheapest product.
Shop Now