Here at GG HQ, we'll try anything to get our hair looking, and feeling, better than ever. If there's something blowing up on social media, you can guarantee we've done our research, after all, that's how we get inspiration for our iconic products. The latest craze on TikTok claims you need to try improving your haircare routine with micellar water. But what if we told you we've already done all the hard work for you? Discover how to clarify hair with a micellar shampoo today.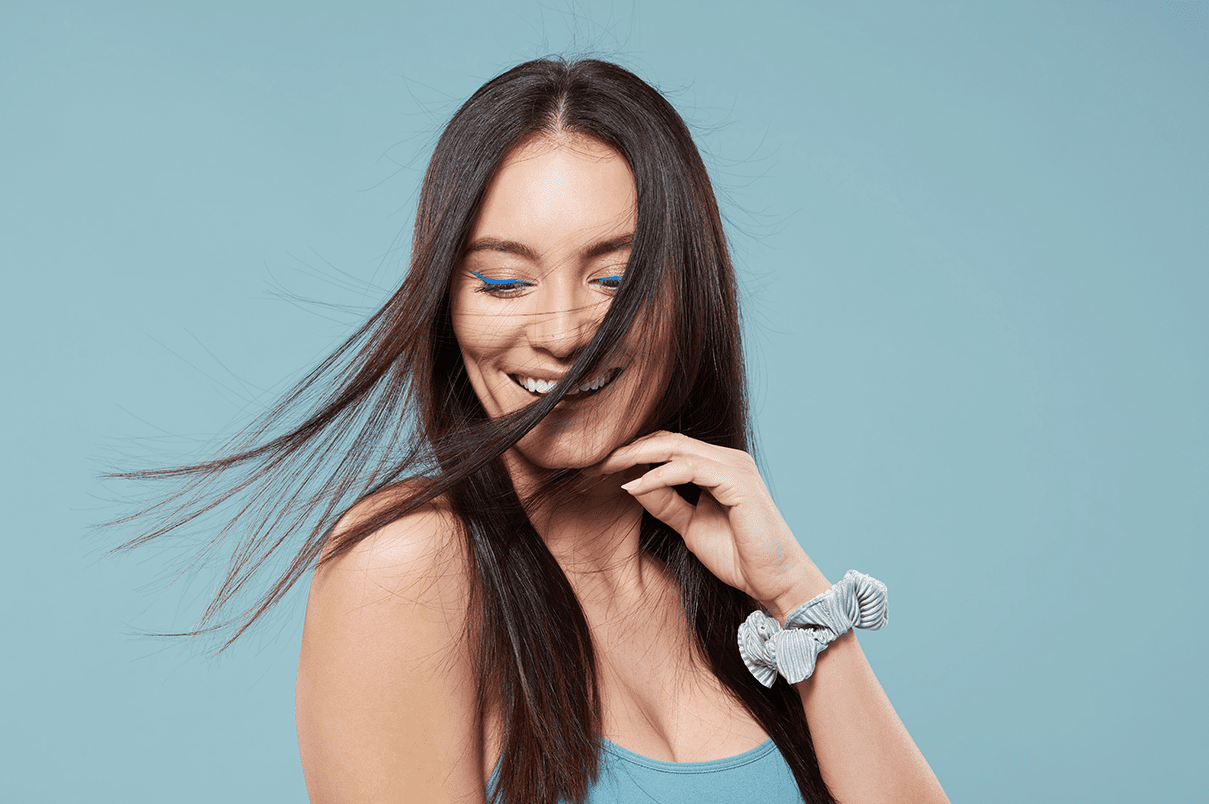 How to wash hair with a micellar water?
If we follow the directions of TikToker @abbeyyung, who recently garnered over 1.1 million views on a video in which she tests micellar water as part of her routine, one would have to saturate hair from root to tip with a bottle of their chosen micellar cleanser. Then they would massage the product into the hair and scalp, before rinsing the product out and shampooing twice. Although Abbey's hair does look clean, soft and shiny after her experiment she herself admits that she uses a clarifying treatment once a week.  Discover how to achieve the same deep clean feeling without splurging on micellar water with Grow Gorgeous.
Should you be using micellar water for hair?
First, let's discuss the effectiveness of her method. Cleansing hair with a micellar water before you wash has some sound science behind it. Micelles are the power behind your favourite skin cleanser, these tiny structures make up cleansing bubbles that work to actively attract impurities. They trap and dissolve dirt, oil and other debris, lifting them off your skin without disrupting the natural lipid barrier. Effectively, micellar water is a clarifying cleanser for the skin. But what is clarifying and how does it apply to your scalp? 
What does clarifying hair mean?
Just like the rest of our skin the scalp and hair need to be detoxed every so often. Clarifying is the process of working away product build-up with a purifying treatment. The result is hair that is less weighed down and easier to style. By removing this debris, you're effectively taking your hair back to basics. Resulting in healthy hair follicles on the scalp which can have a whole host of benefits – a key one being an increase in hair growth and thickness.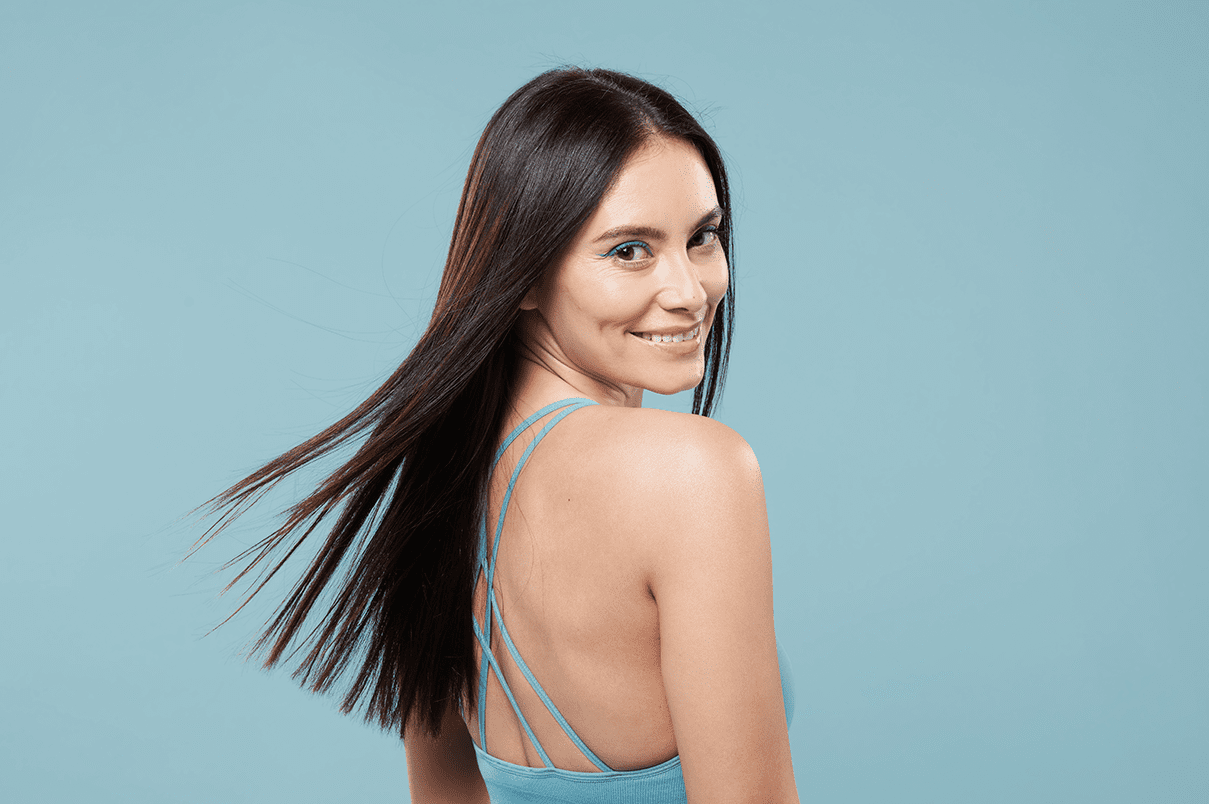 What is a clarifying shampoo?
A clarifying shampoo is a cleanser that works to rebalance the hair and scalp condition. By banishing build-up that could be causing harm to your hair and scalp, a clarifying shampoo gently resets the hair. By replacing your current shampoo with a clarifying cleanser, you're adding no extra steps to your routine. If this treatment contains 'micelles', like all micellar waters, it will work much in the same way your favourite cleanser does. Say so long to scalp build-up as this cleanser gently removes dirt, oil and impurities from the scalp.  
Introducing the Sensitive Micellar Shampoo
Meet the only clarifying treatment you'll ever need, the Sensitive Micellar Shampoo, a delicate cleanser that safeguards the health of your scalp while breaking down build-up, debris and other impurities from root to tip. Harnessing the gentle power of micelles, the non-stripping shampoo soothes sensitivity with moisture, targets flakes, safeguards natural oils and hydrates strands. Even those with the most sensitive scalps will find this dermatologically tested, fragrance-free formula soothes itchy or sore skin.