Here at GG, we live for the summer time; sun kissed skin, warm evenings spent sipping cocktails and the promise of faraway adventures have us feeling all kinds of excited. Whilst there's nothing better than this glorious season, the summer sun can be trying for our tresses, so it's important that we take the time to understand how the sun can impact our hair health and how to protect hair from sun damage!
Is Sunlight Good for Hair?
Like all good things, too much sun can be bad for your health. In moderation catching some rays can benefit the health of our hair and scalp. The Vitamin D emitted can help hair grow healthier-looking, increasing fullness and thickness. However, overexposure can be incredibly detrimental, with UVA and UVB rays damaging the hair cuticle, leading to unwanted effects like colour-fade, split ends, thinning and frizz. This is why it's super important to take the necessary steps to protect hair from this kind of exposure and to give it the helping hand it needs to naturally repair.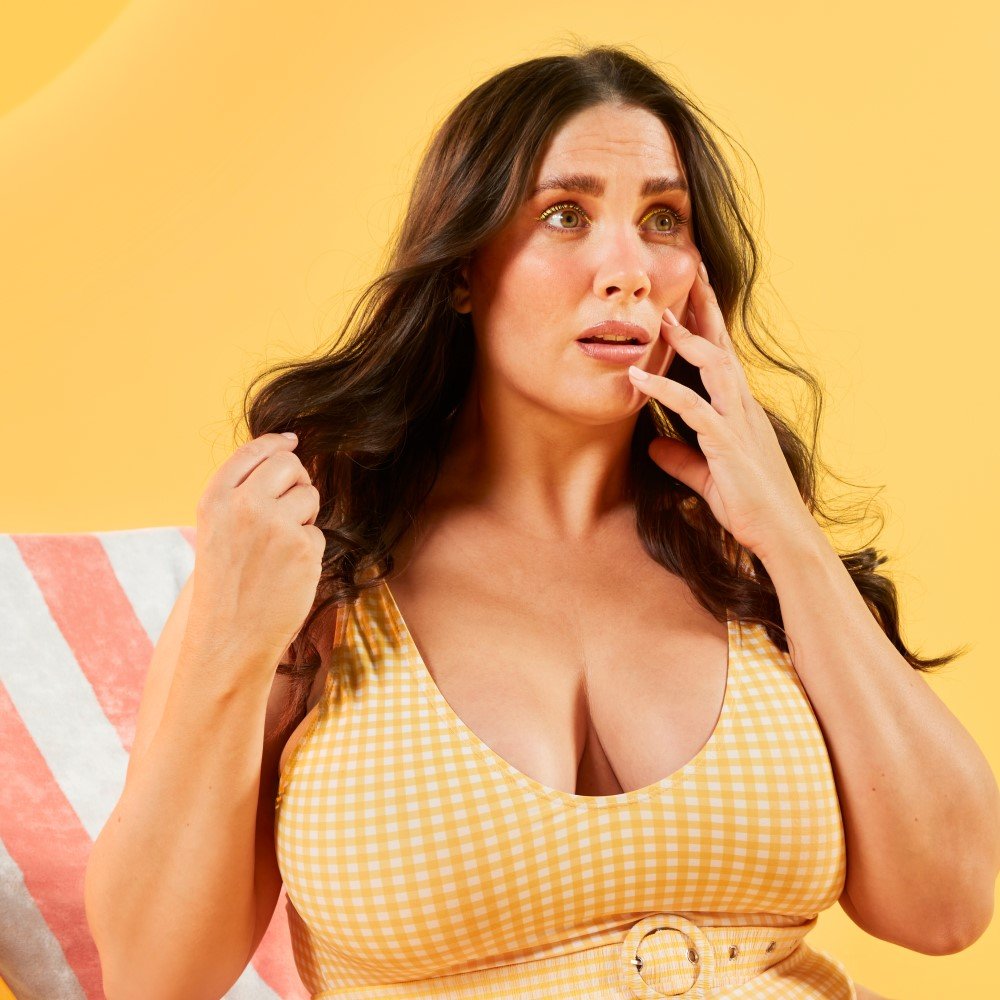 How to Protect Your Hair from Sun Damage
Sun damaged hair is a sure fire way to ruin your vacation plans! But the Defence 3-in-1 Leave-In Spray is your all in one go-to for stronger, radiant hair. Expertly designed to protect strands against the damaging effects of not only sunlight but pollution and heat! Apply the spray to towel-dried hair and then style as usual. This miracle worker is also available in a travel-size format, so is the perfect size to add to your wash bag!