The recipe for gorgeous, healthy hair…
Is your hair in need of a pick me up? We've all heard the saying 'you are what you eat', but did you know the foods you eat also contribute to healthy hair? Well, you do now! Just like our skin, our strands also require key nutrients including protein and minerals to protect its fibres and increase circulation to follicles. The result? Healthy, shiny and strong locks!
But don't worry, we've done the research for you! From superfoods to essential fats, we've rounded up 8 foods that can help get your hair looking its best.
Almonds
Acai Berries
Carrots
Chia Seeds
Lentils
Sweet Potato
Spinach
Avocado
Almonds
Almonds are your hair's best friend! They contain an abundance of hair-loving vitamins including; Vitamin A, D, E, B1, B2 & B6, Magnesium & protein – all of which contribute to strengthening tresses.
Vitamin E is particularly important for encouraging the growth of thick, long hair. Just 3 tablespoons of almonds contain your recommended daily intake of Vitamin E. So, add them to your smoothies, spread almond butter on a rice cake or just enjoy them as a hair-loving snack.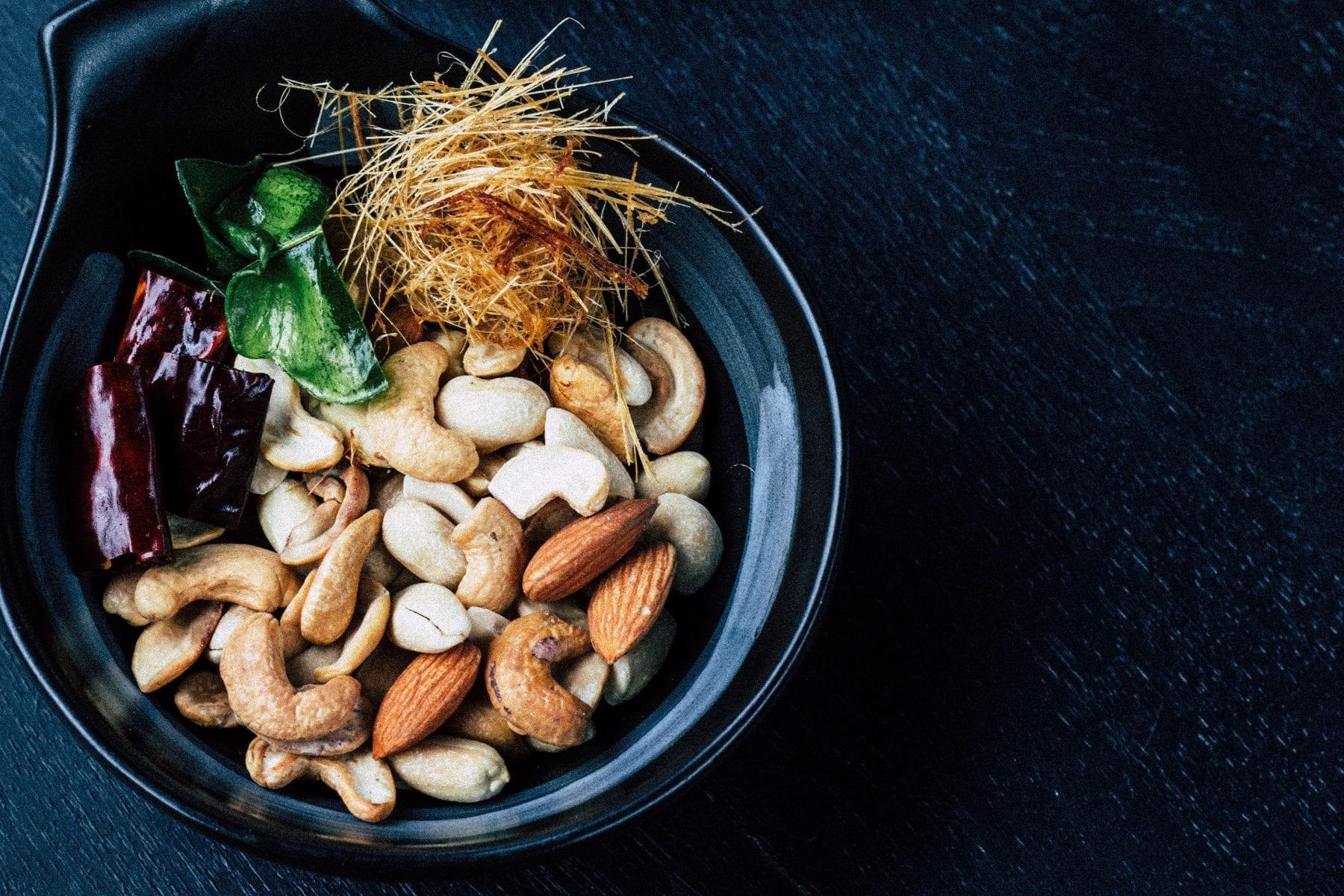 Acai Berries
As if we even need an excuse to devour an Acai bowl… but we have one anyway! Not only one of the most instagrammable foods but these little berries are packed with a nutritional punch of Protein, Omegas 3-9, Vitamins A, C, E, B & Zinc, all of which promote stronger and longer hair.
That's why we include Acai Oil in our Balance Shine-Enhancing Overnight Mask and our Balance Fibre-Sealing Split Ends Treatment, ensuring that our products are providing you with the best ingredients to promote healthy, gorgeous hair.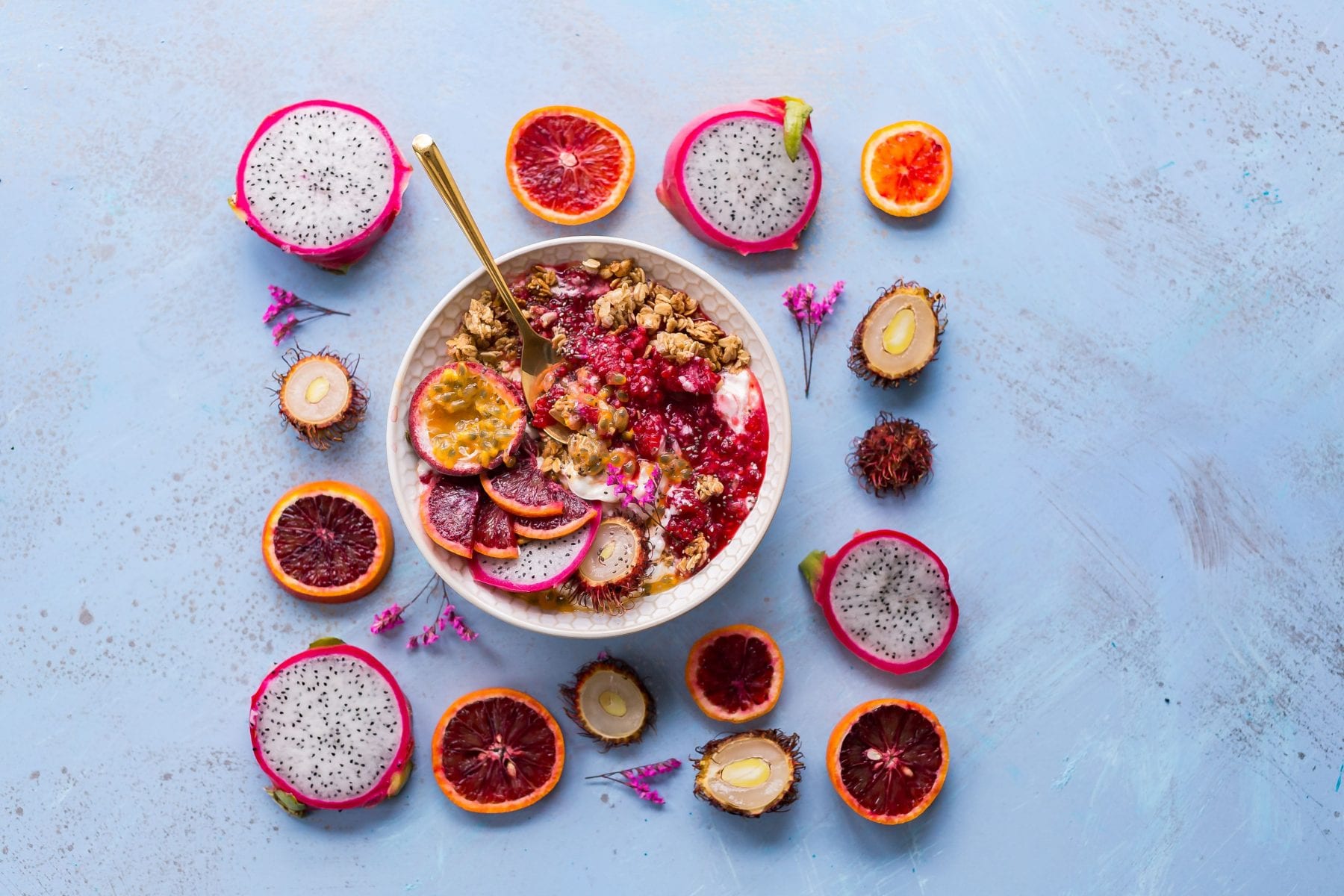 Carrots
Not only do they help you see in the dark but carrots also make your hair visibly thicker, stronger & shinier. This is because of the super-high levels of vitamin A that these little orange veggies contain. Easily paired with most meals or salads, they're a quick, simple step to healthy hair!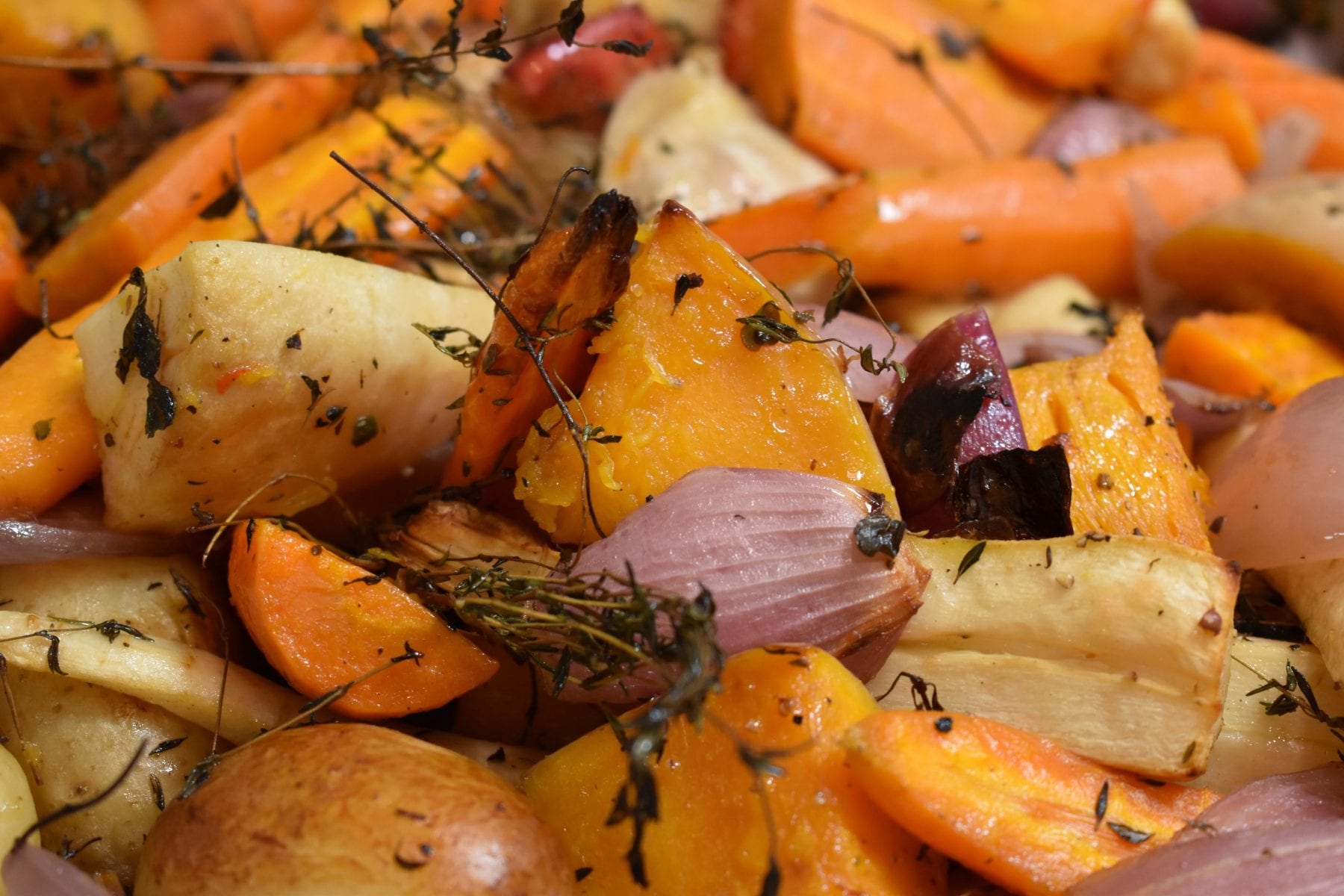 Chia Seeds
Small but mighty… These tiny little seeds pack a mega-nutritional punch and are one of the most versatile foods for healthy hair. Chia seeds are rich in Omega-3 fatty acids and Phosphorous which promote long, strong, shiny hair, preventing hair from becoming dry, dull and lifeless.
Despite their size, these seeds contain up to 23% protein and provide 9 of the essential amino acids, which are responsible for growth and repair within the body. Their tiny size makes them an easy addition to many meals, from smoothies to oat muffins, so what are you waiting for? Sprinkle them on EVERYTHING!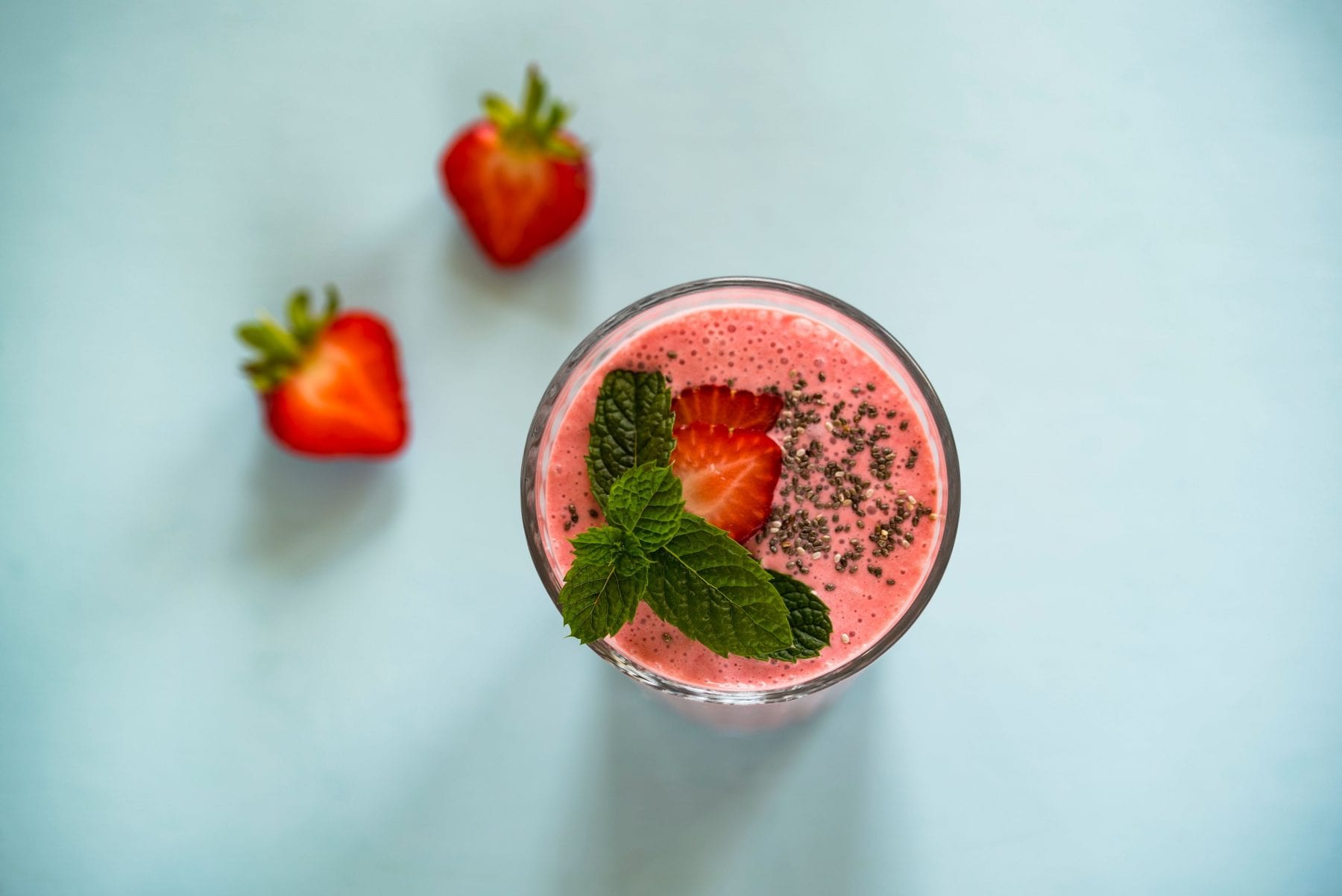 Lentils
Lentils are a great source of Zinc, Biotin and protein. The high levels of protein promote the growth of strong, healthy hair by strengthening the hair shaft. This reduces the risk of split ends and hair breakage. Why not warm up your cold winter days with fresh home-made vegetable and lentil soup? Not only delicious but your hair will be stronger and healthier in no time!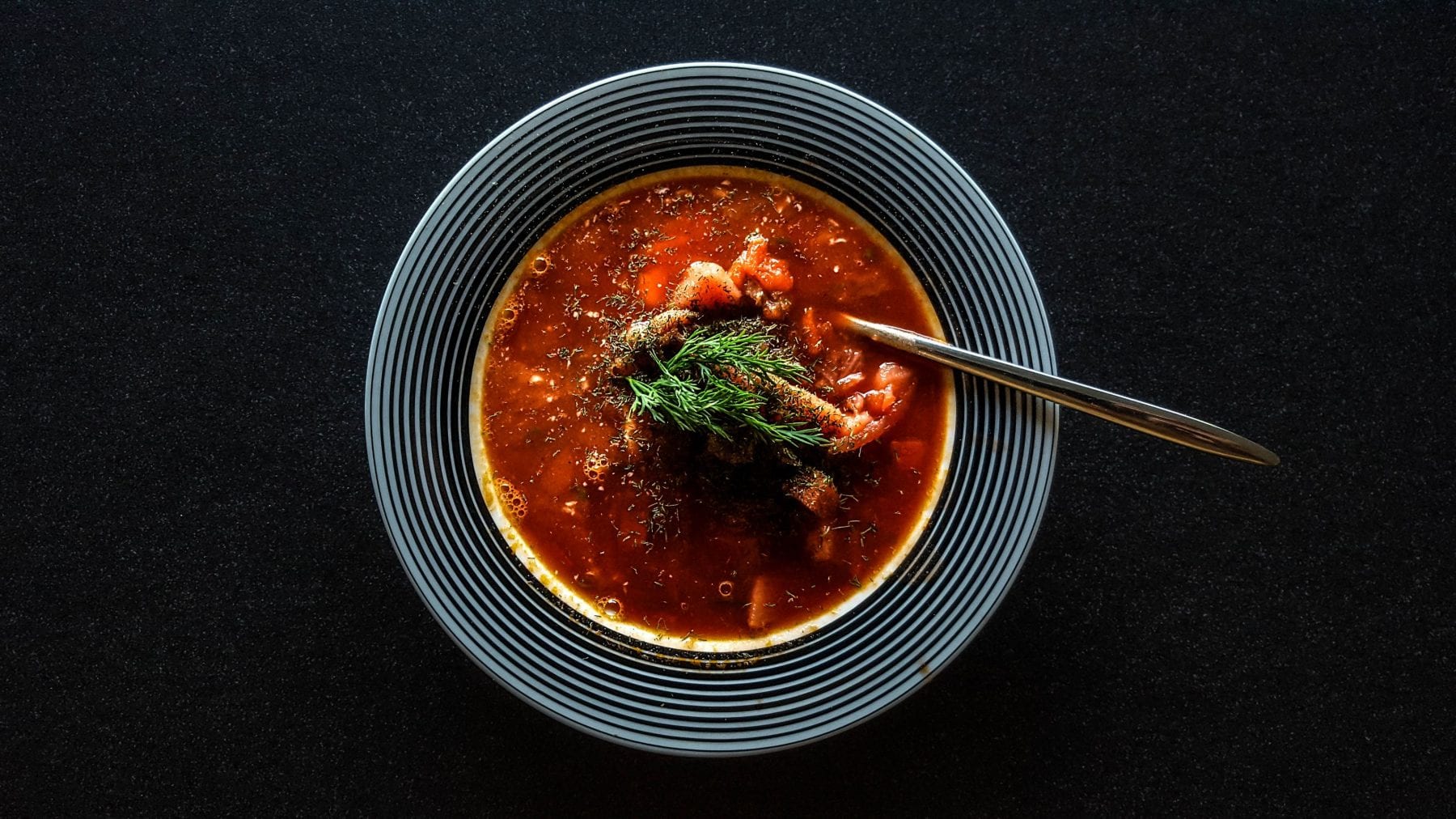 Sweet Potato
Sweet potatoes always seem to be stealing the limelight, and it's no wonder! They contain high levels of Beta-Carotene, which the body converts into vitamin A. Vitamin A helps the scalp to secrete sebum keeping hair strong and moisturised, as well as reducing breakage. So here's your excuse to eat aaaaalll the fries! (YAY)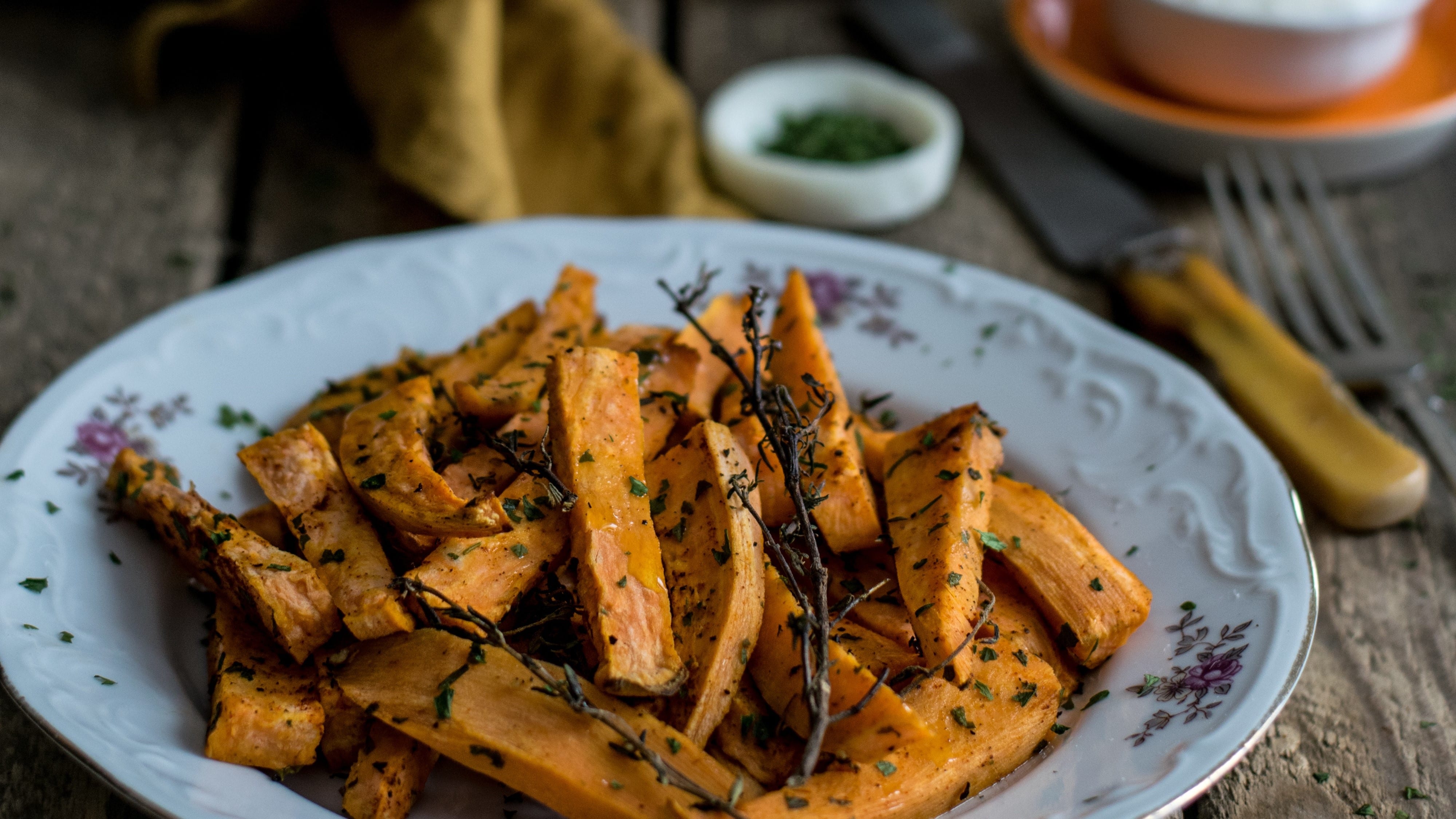 Spinach
You're probably bored of people telling you to eat your greens, but Spinach is one of the best foods you can eat for healthy hair. It's full of Vitamin A, Iron, Beta Carotene, Folate and Vitamin C.  High levels of Iron help the body carry oxygen and nutrients to the hair, promoting healthy hair growth.
Spinach can easily be added to many dishes, from a home-made curry to a fresh salad. Do it for the hair, girl!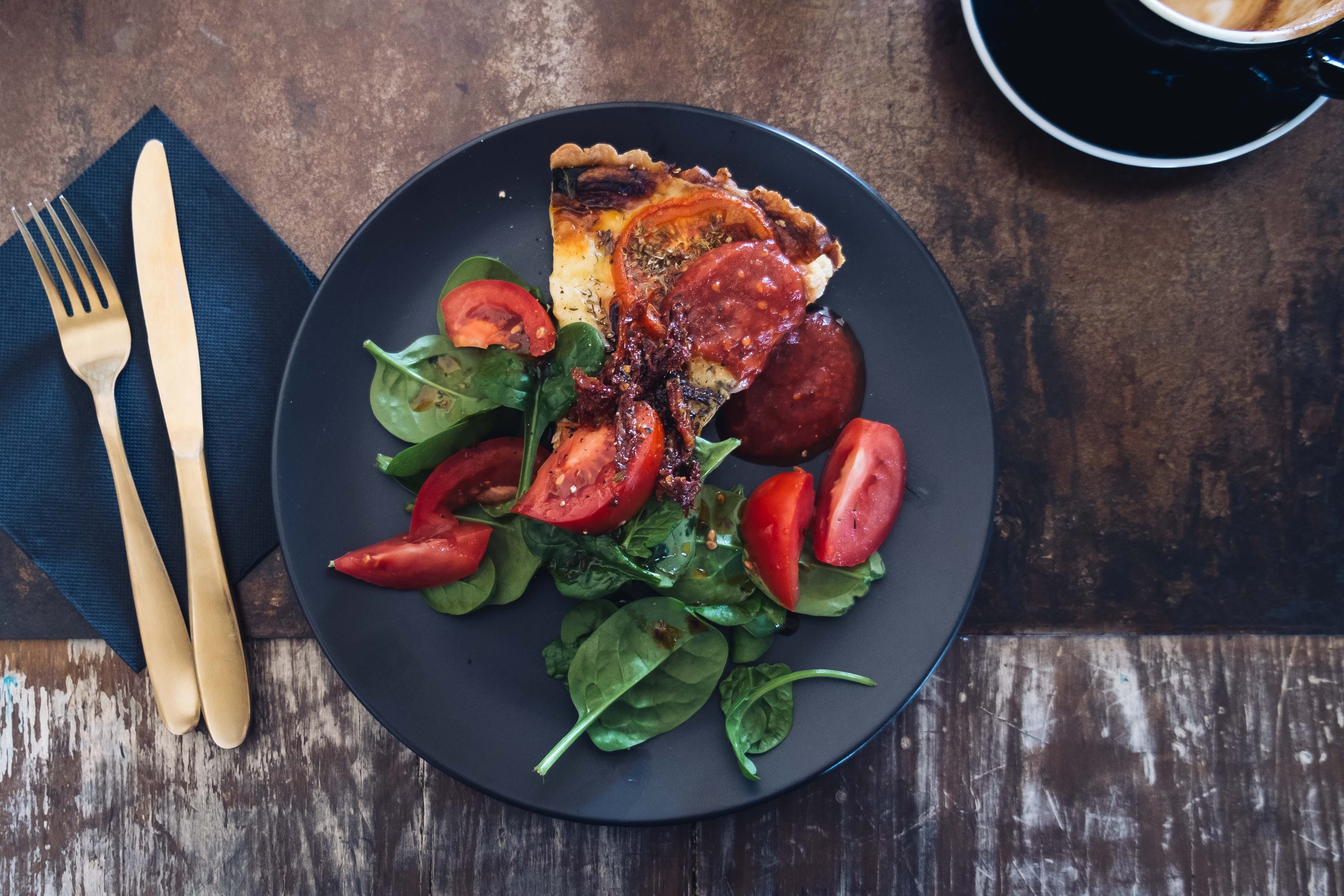 Avocado
Avocados are arguably the most fashionable food at the moment, and it's no surprise… They are a great food for healthy hair! Full of omega-3 fatty acids, they help add moisture to locks, as well as preventing split ends and hair breakage. They are also full of Vitamins B and E which work to protect and strengthen strands and promote hair growth.
Load up on your avocado on toast, guacamole and avocado salad bowls to get your dream hair!